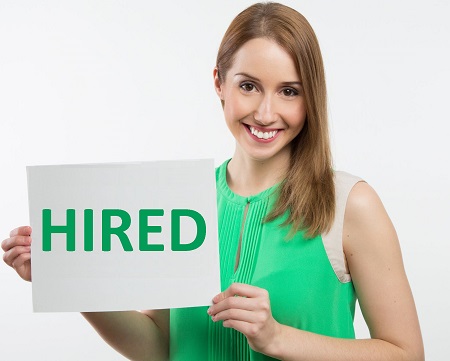 Our resumes are created by resume writers who have passed resume certification exams (CPRW – Certified Professional Resume Writer). Our professional resume writers work with client information to create resumes that allow customers to stand out from other applicants. Our experienced resume writers use their expertise to creatively format and personally customize your resume, developing a resume document that highlights all your accomplishments and skills. Unlike, most other service providers, we provide completed resume documents within 24 hours that are designed to help you quickly increase your salary and your chances of landing that dream job you've always wanted!
How do we do it? Write Interview-Generating Resumes?
To write an effective interview-generating resume that passes all the ATS and human filters with flying colors you need to account for one critical thing that the vast majority of your competition will not have: proper accomplishment-based content. That's what we do for our clients. They come with the experience; we write their resumes to open doors and get them ahead of their competition.
All your competition is going to have similar skills. So how do you stand out?
First, you need to demonstrate the impact of your work via accomplishments. Not just that you can do the work, but also that your work drives results and accomplishments. You are as crucial to the success of your latest project as the person who is the critical path for the solution, so why not show it? That's how we write resumes.
Second, create a narrative around your skills. This way we demonstrate your skills in action, but more importantly we'll make your resume engaging for a recruiter and/or hiring manager. We glide by 3 gatekeepers (ATS systems, recruiters, and hiring managers) to get your resume in the call-for-interview pile.
Finally, proper alignment throughout the resume. In your Summary section we develop your unique brand that promotes your value proposition to grab the recruiter's attention and facilitate positive expectations. We align your Experience section with content that is relevant and demonstrates your ability to make a significant and immediate impact. In your Skills section we have the proper prioritization and grouping of your hard and soft skills. Perfection for interviews!
Professional Resume Writers – 24 Hours
---
Our Simplified Process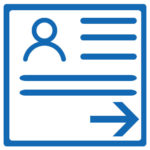 Get information
Send us your resume or fill out our simple questionnaire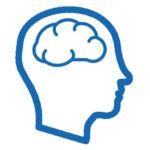 Plan
Develop client plan that aligns new resume to client career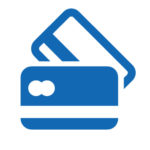 Payment
Process payment securely for Resume Documents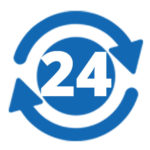 Delivery
Within 24 hours, receive your new resume for your review